Insurance
Life is unpredictable; that's where insurance can help. We can independently review the following types of insurance coverages with you:
Life Planning for mortality is certainly a sensitive issue, but one that should not be postponed or shied away from. Life insurance is a critical component of most sound wealth management plans. It protects those that are left behind. This not only includes family members, but also business partners (i.e. funding a buy/sell agreement).
Disability Disability insurance protects you and your family by replacing the crucial income stream that can be lost in the case you find yourself unable to work due to serious injury or illness. People who work are often under-insured for a long-term disability scenario.
Health We have access to health insurance policies for your company.
Long-Term Care The cost of nursing home care is astronomical, and continues to rise. For those who refuse to end up in a nursing home, optional home nursing care coverage is available. Long-term care is not necessarily just for the elderly; it also could be needed in the case of a disability. For too many people, a few years of nursing care can seriously deplete or eliminate a lifetime of savings. Long-term care insurance can prevent that from happening. The sooner in life it is purchased, the lower the annual cost. In fact, the premiums can be tax deductible (especially if it can qualify as self-employed health insurance) and can even be eligible for a 20% New York State tax credit.
Identity Theft In today's fast-moving world of financial transactions, identity theft has become one of the most common crimes. Having strong identity theft insurance in place can help you to detect unauthorized activity and restore your identity if it is stolen.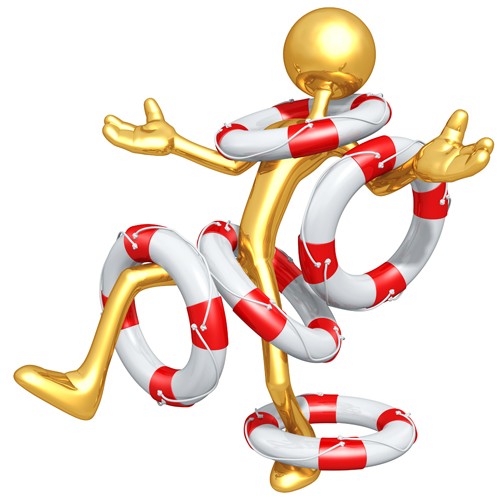 Emergency Planning While establishing insurance strategies, it is important to consider creating current versions of several other important documents. We are available to consult on these items, often in collaboration with your attorney:
Updated Beneficiary
Elections Transfer on Death Elections
Last Will & Testament
Personal Items List
Financial Accounts List
Username & Password List
Power of Attorney
Revocable Living Trust
Health Proxy
Funeral Pre-Plan